Urban Thai
561 23rd St S, Arlington, VA 22202
Order now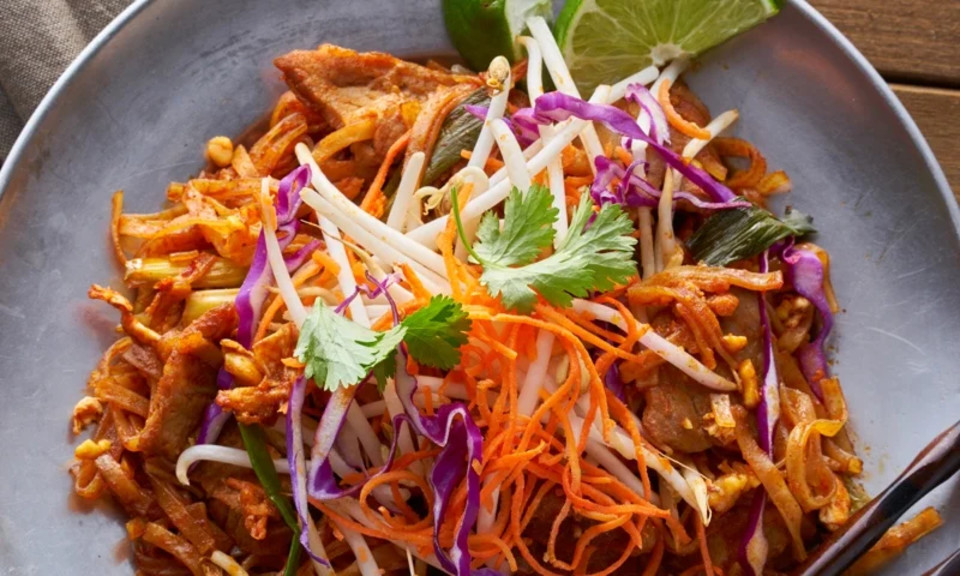 James
My only (small) complaint is that in the Message (or Comments) section of the online order form, I asked for chopsticks and hot chili paste, but that request didn't convey to the restaurant. They showed me the printed order sheet, and it wasn't there. So I had to check the bag and then ask for those items.
Niya
Great tasting Thai. Portions are a little small. For example, the steamed rice that comes with the meal is inadequate...I accidentally ordered an extra steamed rice & i had to wonder how anyone could do without the extra one. But all in all...order was quick and good...so I would order again.
Franchesca
Wish I would have texted a 1. Soup was good but the tofu panang was awful. I ordered it very spicy and it was disgustingly sweet and not spicy at all. It also only came with 2 slices of bell pepper. TWO. Rice was so undercooked it was still crunchy. How disappointing...
Kris
I enjoyed the food. It was good to be able to get good Thai food at the hotel, as I didn't have a car. They called to check the notes on my order, to make sure of what I wanted, which I appreciated.
Mayra
We ordered the pad thai with chicken satay and pork and crab dumplings. Delicious! The pad thai is big enough for two but you won't want to share. Will definitely be ordering again.